PetsHotel Special Offer

standard guest room
This room is in an open-air atrium that's cleaned & sanitized daily & furnished with hypoallergenic bedding.

 private suite
Large suites are separated from the standard rooms for a more peaceful, private environment & are perfect for multiple pets in a family. Rooms are cleaned & sanitized daily & feature a raised cot & TV tuned to pet-themed shows.
Description
PetsHotel
Our comfortable lodging & safety-certified associates provide a welcoming environment for pets to stay while you're away! Guests will feel at home with the around-the-clock care of our pet-loving staff. It's the ultimate staycation destination for pets!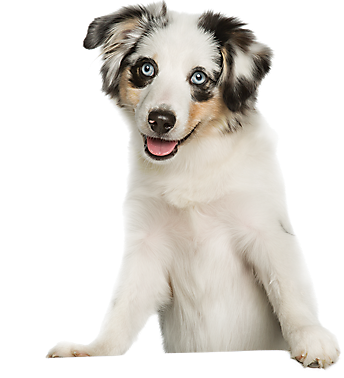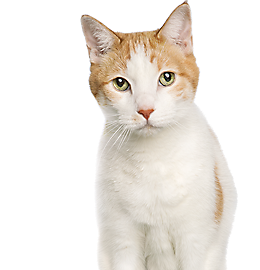 Sorry no more offers available